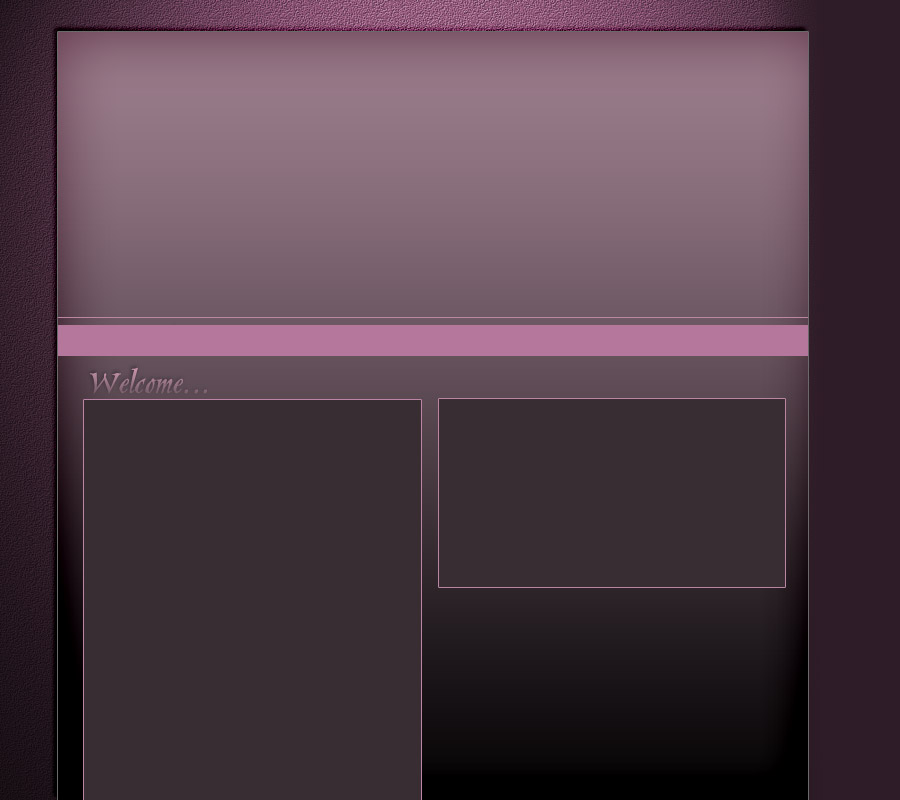 We have been in business for the last 15 years, proudly serving the community.  Our unparalleled service, competitive prices, and overall value are why our customers keep returning.  If you're looking for help with organizing your business or personal finances or just need want to reduce your lifestyle chaos, you've come to the right place! 

We can also help you get all your personal and vital information in a format easliy assessable by you and your spouse - imagine how much easier your life can be with everything you need at your fingertips.

We understand that everyone is working very hard in these trying times and you just don't have the time or energy left for this type of project - that's where we come in.  We'll have you organized and breathing easier in no time - just give us a call!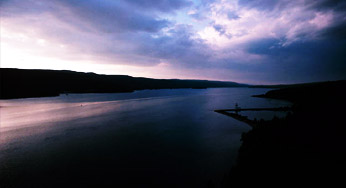 You can reach us in Wilmington, NC at:

Phone: (910) 798-5262

gossett4@bellsouth.net

Office Hours:

Monday - Friday 8:30AM to 5:30PM