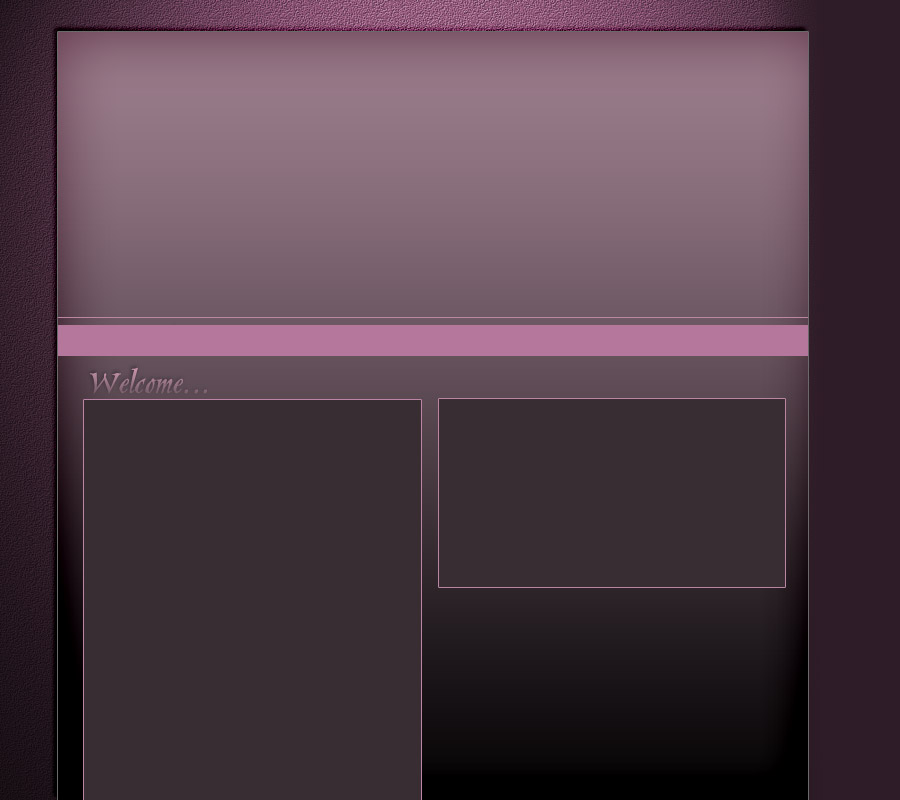 We offer serveral types of services:

PERSONAL LIFESTYLE AND/OR FINANCIAL ORGANIZATION

Are you behind in your bills?  Don't know where to start?  Have a box of receipts?  Let us help you create a plan to help change your life....from stress to rest.  We can simplify the daily girnd of paying bills so they are paid on time, you have a record of where your money is being spent and we'll help you create a budget to stay within your means.  Don't pay exhorbitant accountant rates when you can accomplish these same goals at a much lower price.  We realize today's economic challanges and are dedicated to helping you get through these tough times.

We also offer lifestyle organization including time management for regular, everyday people.  Just let us know what you need.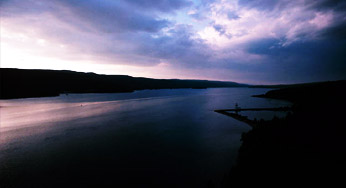 BUSINESS BOOKEEPING

We also offer small buinesses the same opptunity to get organized, send invoices, receive payments, and pay accounts payable in a timely manner without the high price of an accountant.  We serve a variety of businesses including construction, medical case mangement, etc.  Let us help you today.